Alicia Lacao-Green also known as Liss Lacao takes the make-up industry by storm.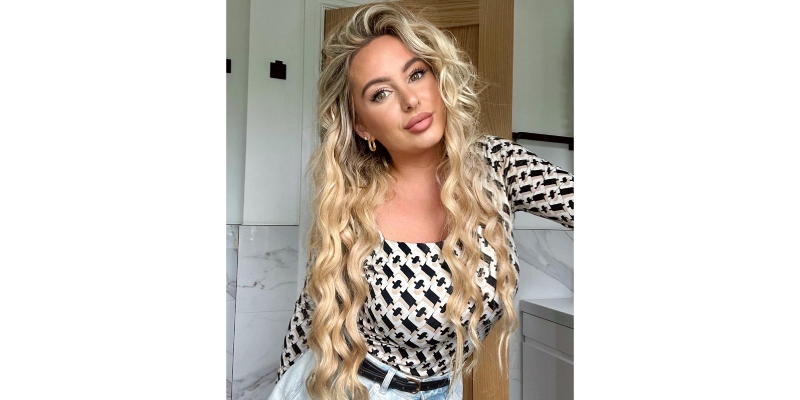 Her extreme transformations using shading and contouring have taken her to dizzying height of popularity.
Alicia Lacao-Green, more popularly known as Liss Lacao has shown her make-up skills to an extreme level by using shading and contouring, which has had spectacular effects on all her clients. She is known for her amazing self transformations into celebrities and horror looks, which have been widely appreciated. Her magical tryst with make-up is worth acknowledging, as never before have we seen such spectacular work from an artist whose work is impeccably impressive. What's more various prominent media companies like CNN News, New York Post and the Sun Network have featured her in their columns gaining her worldwide recognition.
This Kent, UK born make-up wizard was always drawn towards make-up and body painting since her early days, which she mastered at a later stage of her life to emerge as one of the best in business. She says that make-up has a vast reach and can transform a person's looks drastically if proper methods are applied. Liss has been a part of many projects where the subject was extremely challenging, but the more tough the project, the more inspired she gets. "I implement various techniques that I have learnt since the beginning of my career and try to use my creativity to change it according to the requirements at that point of time," says the now famous make-up artist.
Her uniqueness lies in using just make-up than using special effects in combination to enhance the looks of her subject, and that's what makes her work more interesting. The kind of efforts she puts in through shading and contouring to give the illusion of the person or celebrity in question is what makes her stand out and be the best amongst the best. "If your passion becomes your profession, you can touch the skies in terms of success," says Liss who has done outstandingly well in her line of work.
To know more about her work, follow her on Instagram: www.instagram.com/liss_makeup_