Alessandro Riggio Helping Brands and Celebrities To Gain Credibility amid Tough Competition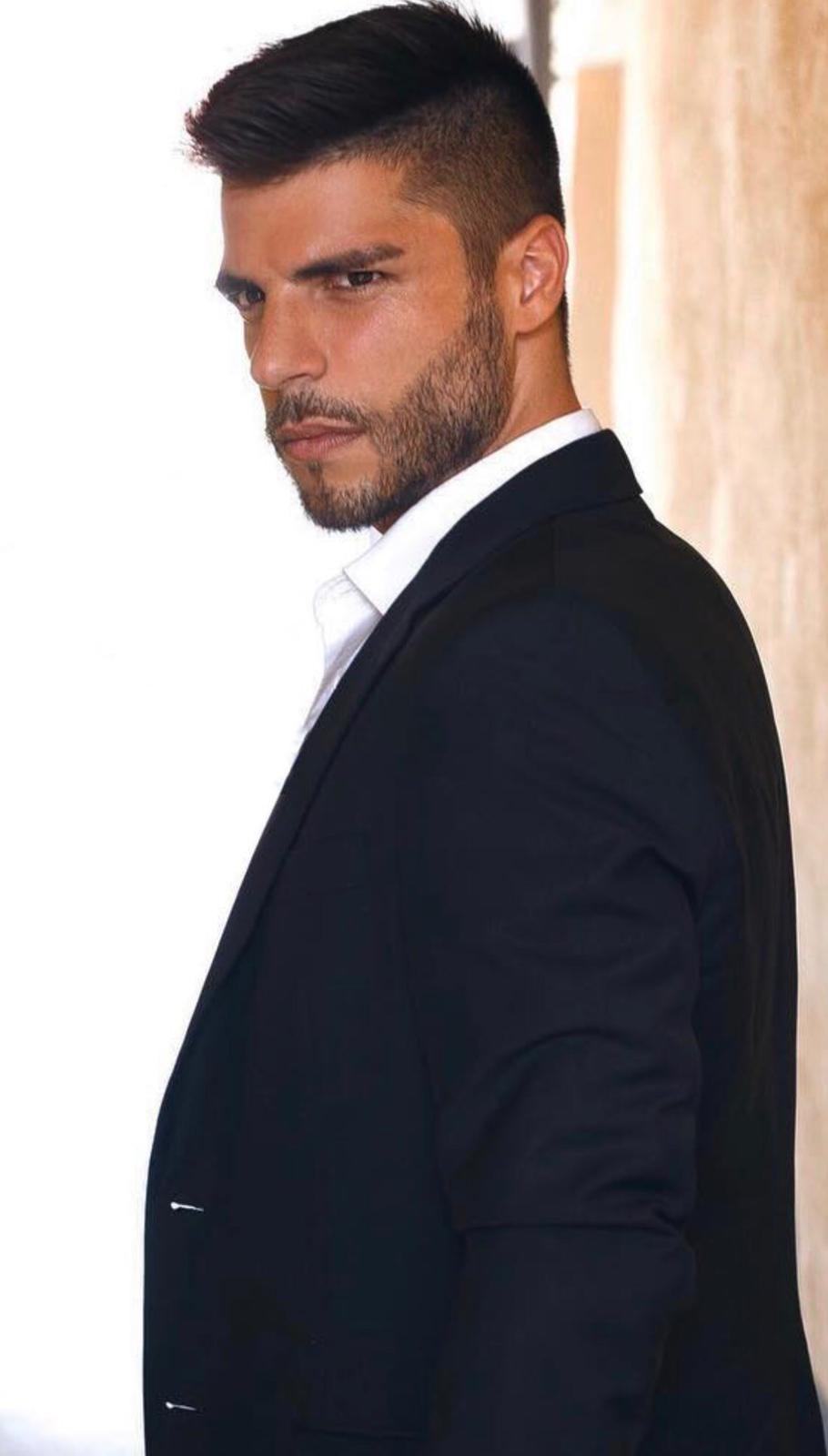 If you go with the We Are Social reports in 2019, more than 3.484 billion people are active on social media. This constitutes around 45 percent of the world's population. One can understand the power of social networking sites and there are people who understand these things and remain active on these platforms helping brands and celebrities to make their presence felt on these platforms. One such name is Alessandro Riggio, who is a communication expert known to have helped clients all across the world of different walks of life.

His expertise on social media has led him to gain a very good understanding of these social networking sites. He has a digital marketing agency having a very competitive team comprising digital marketers, content creators, video editors, journalists, graphic designers and others related to media and social media. With a strong team, he was able to attract clients all across the world who come from different backgrounds and domains. These include actors, politicians, corporate, companies, celebrities, and people from other businesses.

These individuals and companies come in touch with Riggio and his team only to get good prosperity on social media. He and his team helps in boosting the followers and fans on social media. He was able to expand their fan base on social media thus multiplying their brand value in the market getting more projects or business alike.  He was able to boost up their credibility in a specific industry who seems to have access to a huge audience. He has even helped several social media influencers to get more power and edge on this world. One can imagine his expertise and level of professionalism.