Aleksandar Novakovic, Paris Hilton's ex makes the most of the digital world as a versatile entrepreneur.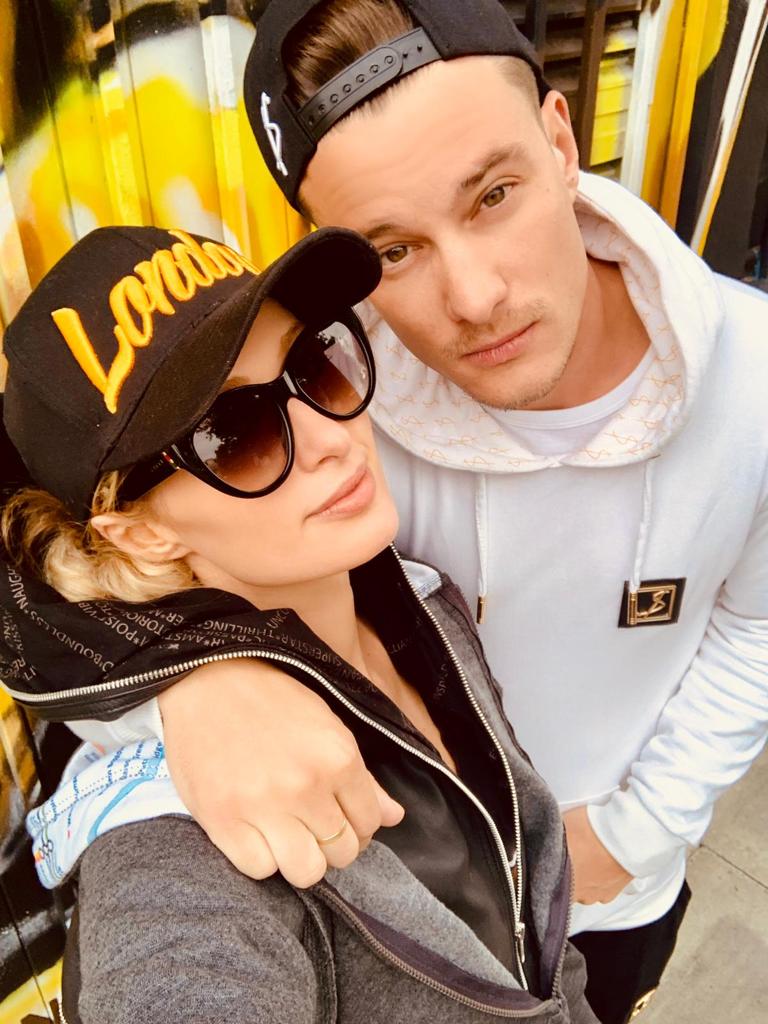 Aleks Novakovic has attained extraordinary success with his compelling business ideas and hard work.
The digital revolution has helped many young and upcoming entrepreneurs, giving them a platform to showcase their hard work, talent, creativity to reach great heights of success. Making the most of this platform is an entrepreneur called Aleksandar Novakovic, aka Aleks Novakovic.
Aleks Novakovic hails from Villingen-Schwenningen, Baden Wuerttemberg, Germany, and came into more limelight by getting featured in the documentary "This is Paris". He always remained in the news as he dated Paris Hilton at the time. During his time with the renowned actress, Aleks was famous for his businesses and projects. After parting ways with Paris Hilton, the young entrepreneur attained more success with his creativity and optimal use of digital media. However, it is also a fact that after breaking up, they still saw each other until the end of December.
Aleks Novakovic is the owner of a leading clothing brand called "What's The Minimum", which offers a wide variety of hoodies, t-shirts, sweatpants, and more. His focus on delivering quality products made his brand provide the highest quality, comfort, luxurious and unique designs. The brand has been a rage in the center of the designer and fashion scene in Europe. Aleks also owns his premium sparkling wine brand – 'WTM'. Apart from this, he has also attained success in building software and online marketing, sales company, which has enhanced his reputation as a versatile entrepreneur.
Aleks has earned the name of "Mr Crypto" in the online sales world after achieving glorious results in the cryptocurrency world. He has also contributed to the first crypto casino in the whole world. His popularity has scaled leaps and bounds, and he has amassed a huge following on his Instagram, becoming an influencer in the process.
Aleksandar Novakovic has made the most of the opportunities the digital world presented with his outrageous talent, hard work, and phenomenal creativity.
Kindly follow him on Instagram @alekssupernova and Website – https://whatstheminimum.com/.