Against all the Friction: Divesh Gupta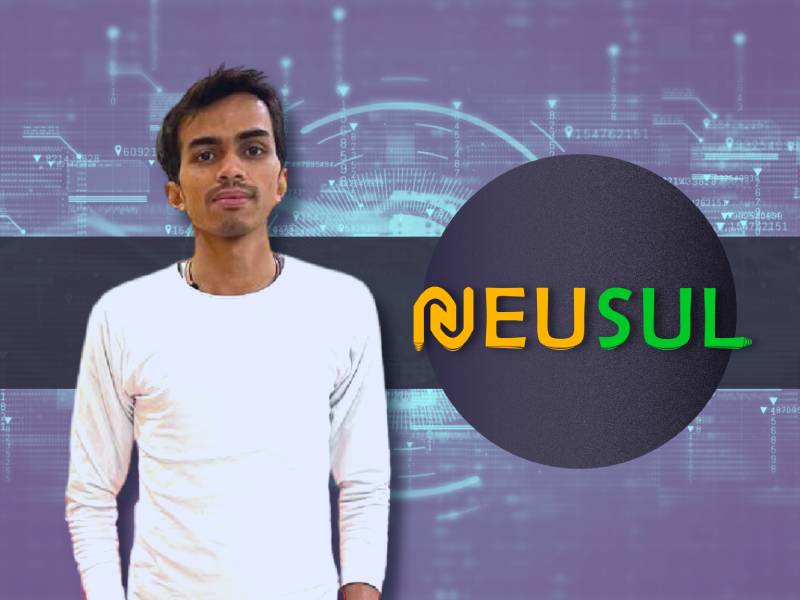 With each dawn bringing new light into our lives, so is the purpose of mankind. With each passing day, we are stepping more and more into revolution that sets it foot back to ages ago, the prime of digital era. Whether it is carving the stone into a wheel or out matching the Nazis in terms of technology and war, evolution of technology has always been a blessing in disguise. But as good as it may sound, it was not at all an easy task to be start with.
Countless innovations fail each day, so many dreams are torn apart in our ambitious world. There are a very few among the masses that are able to fulfil what they desire. Divesh Gupta, an emerging name in the domain of digital marketing is one such quintessential. A local boy with some huge ambitions in his eyes started his quest for being the best in industry back in the time he was just in school. When each and every one of his friends talked about the latest movies, new smartphones etc. Divesh emphasized more on meaningful talks. The usual talks of teens didn't interest him. He had so many hopes from himself and that's when he decided to learn digital marketing.
As always, the one who tries to change the system often becomes a subject of mockery. The same happened with Divesh, none of his friends nor his family members praised his idea rather had to bear a great deal of criticism. It was the determination and will to prove to the world of this young entrepreneur that he has been successful in achieving his goals. Besides all the hurdles and the pain that he had to encounter on his path to become of what we a successful digital marketer and formed a platform to showcase his skills, "Neusul".
Neusul is a brand that has adapted the best techniques of the industry and provide their clients with just the right type of services. Divesh's company focuses more on customer satisfaction rather than quantity of logbook entries. He's an active social media influencer who is now devoted more towards inspiring others.