Aesthetic Interior Design has a new name – JB Noble Interiors, Ltd. by Joshua Bodjanac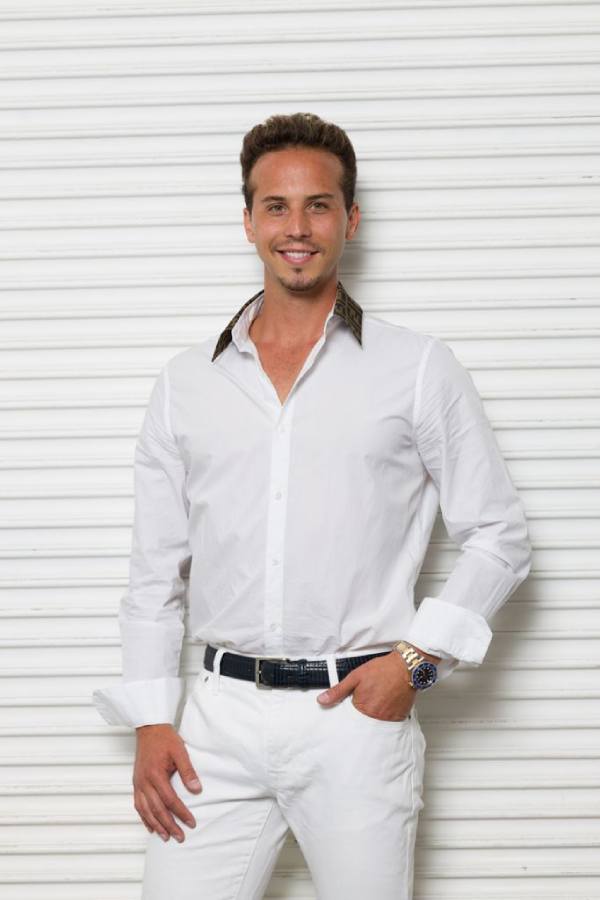 His awe-inspiring designs are a treat for the eyes, with every detail crafted to perfection, he's indeed one of the best creative minds ever.
One of the latest names to join the list of popular global personalities is that of Joshua Bodjanac, who has cast his spell across the design space and made his name recognized globally owing to the tremendous amount of classy work he's been churning out from his creative factory. One look at his designs, and you'll be all mesmerized for sure, for he's been building the most aesthetic designs the world must ever have seen till date. His attention to every minutest detail makes his designs stand out from the usual ones you see around. Right from high quality, expensive pieces to the ones which are affordable, he gets his hands on each and every piece is guaranteed to tantalize you till no end. He says, "My style is more curated, and I mix and match distinct styles that come across different price ranges to create an exquisite end product which is unmatched. Also, I like to incorporate a lot of antiques which form an important part of my design schemes."
What differs his style from other designers is that he's capable of executing a variety of design styles from extremely contemporary and modern to old world traditional and classical, which is quite impressive. What makes him distinct is that he has a keen eye for new concepts as compared to competition who are repetitive in their work. His firm JB Noble Interiors, Ltd. is a one of its kind shop which offers a plethora of services right from space printing, furniture design and development, lighting design, kitchen and bathroom remodels, new construction, decor, accessory implementation and a lot more. Using the best quality materials such as glass, wood, metals, leathers and more, he churns out the best designs one can ever imagine of. His design firm also specializes in precious material finishes on walls and ceilings.
One must be wondering that the charges for his services must be sky-high to which Joshua responds by saying, "my style of working is completely different from others, there are two ways in which I work, one is I charge a flat fee which gives a clear understanding of the scope of work to the client. I usually do this in large scale projects like full house design or a large remodel. For smaller projects, I charge an hourly fee which does not financially burden the client." Apart from designing space, Joshua also plans to introduce his own range of custom rugs soon. "The plan is to hit the markets early next year, stay tuned for its launch date to be announced shortly," concludes Joshua.