Actor Chase Tang Believes Simu Liu Decision To Delete 2018 Tweet was Understandable and Justifiable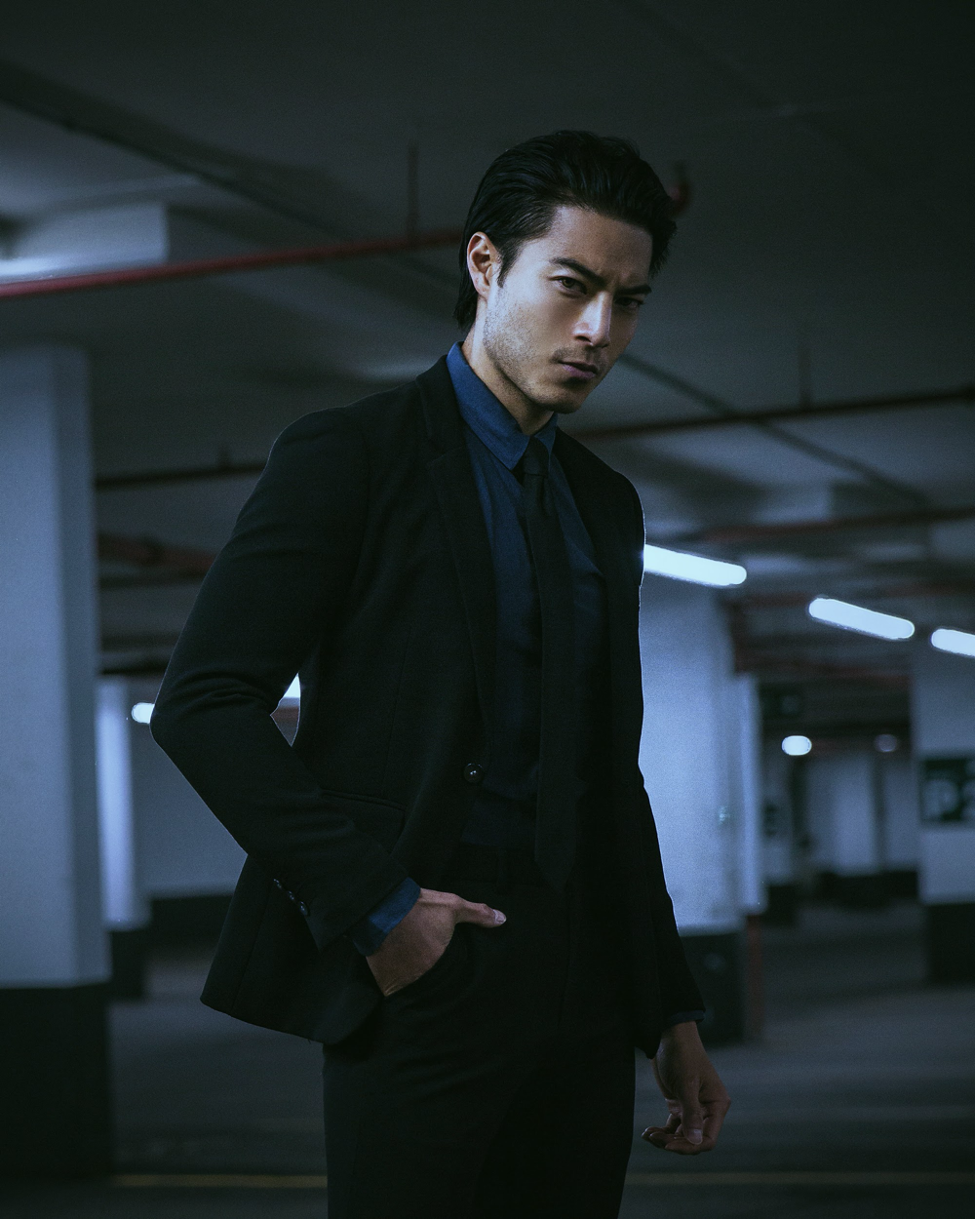 This past week Actor Chase Tang took to Instagram and publicly defended Liu for his actions as Liu had recently deleted a 2018 Tweet about his Costar Mark Wahlberg assault against two Asian men back in 1888.
https://www.instagram.com/p/CJCenIClxBM/?igshid=vpvmrfh5f2rf
Breaking into Hollywood is hard and a massive challenge for any young actor, but sometimes you only need one chance. And now that actor is Chase Tang as he gets his first shot as a Supervillain in the upcoming Netflix series Jupiter's Legacy. Tang will be playing a newly developed character "Baryon" in a series based on the comic book by Frank Quietly and Mark Millar, and he hopes that his role in the series will help open doors for opportunities in all walks of life.
https://www.cbc.ca/amp/1.5268039
Like Shang-Chi and Ten Rings actor Simu Liu, Tang is a Toronto-based actor and played a minor role in Liu's Kim's Convenience series. But as Liu joins the Marvel Cinematic Universe as a Superhero and Tang makes his descent as a Villain, Tang believes they can both inspire more people as their exposure and fame grow.
"There will always be comparisons between the two of us as Simu Liu and I are both from Toronto and we are both Asian-Canadians. I think this is very important because it's the fact that big studios take this big step. This should open up doors and opportunities for black actors, Indian actors, or any actors of any race, by any allowing them to play any role they wish, a role of a nerd, a jock, a bad man, a good man, any role they wish."
Veteran and more accomplished Liu emerged in 2016 following the success of Kim's Convenience. Tang, who recently arrived in the entertainment industry and considered a newcomer took his first acting class in May 2016 after leaving the corporate world, he caught his break after booking a Villainous role in the upcoming Netflix Series Jupiter's Legacy 2021.
Tang is adamant that his success comes from hard work and patience, and he hopes that he can inspire others.
"If this can happen, no matter what color, history, or whatever it is, nothing can stop you from being considered for any role you want."