Actor Aryaan Arora Studied at HB Studio, New York Film Academy, Atlantic Acting Studio, MN Acting Studio, and New York University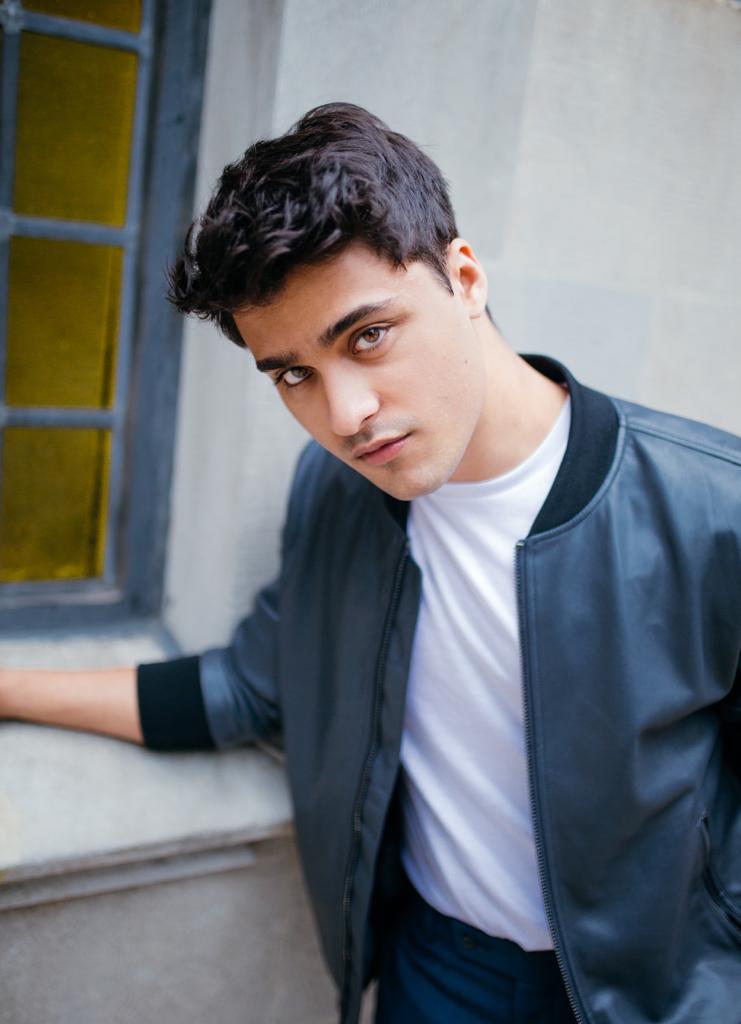 Aryaan Arora is an American actor, singer, and model. He has gotten training and education from several different colleges and universities. Below are all the stats we were able to pull from public records about his educational history. Below is the list of institutions where Aryaan has studied at.
Aryaan Arora's Education Stats:
Aryaan Arora studied did acting intensive training at Harvard University
Aryaan Arora studied at HB Studio for improv, acting, as well as movement.
Aryaan Arora studied On-Camera Acting at New York Film Academy
Aryaan Arora studies performance technique and script analysis at the Atlantic Acting Studio
Aryaan Arora studies on camera technique at the MN Acting Studio with Matt Newton
New York University, (College of Arts and Sciences)
Aryaan Arora studies Economics and Finance at New York University CAS
Aryaan Arora studies currently Drama at Tisch School of The Arts