Ace Cauzi: The young hip-hop and rap star the world needs to know more about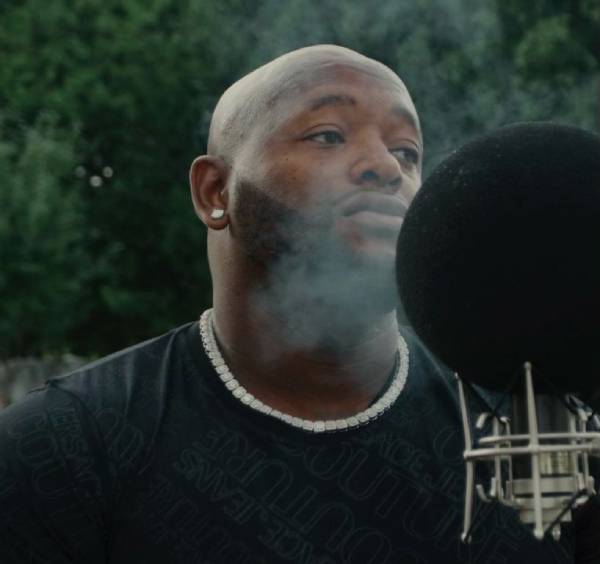 From starting his career in 2009 as a naive musician to now becoming an impeccable artist, Ace Cauzi has come a long way.
We must have heard enough about people giving excuses to not making it big in their desired industries and blaming it on the increased competition in the same. However, should people lose hope or give up halfway because they think the road to success would be extremely difficult or competitive? Asks Ace Cauzi, a prominent name in the American music scene today, who too had many inhibitions before starting his career in music but today is no less than a rising star and also is unstoppable on his path to perfection in the music world.
Born in 1990 in Santo Domingo and brought up in Milwaukee, Wisconsin, the US, Ace Cauzi originally was called Antonio Causey. After stepping foot into the music industry, he adopted his stage name as Ace Cauzi and since then has been rocking the music scene as one of the finest young rappers and musicians.
Right now, he is all excited about his Mixtape titled "Free Form", which will be released on 31st October 2021, featuring artists like Chicken P. Throwing more light on the mixtape, Ace Cauzi says that it is a collage of freestyles he came up with. No song in it is written, as he attempted to show off his skills as a musician. "This has been a goal to reach of mine, and I finally have the songs range in a wide variety from heartfelt to party time; I'm sure the world will love it," asserts Ace Cauzi. Ace Cauzi chose to release the mixtape on Halloween as a token of new beginnings in his life.
Ace Cauzi recalls how in 2009, when he began his rap career, working with the producer "Tizzle Ona Beat", he consistently worked around his craft and tried to sharpen the same each passing day to become his better version in music. After years of constant hard work, finally, in 2013, Ace Cauzi released his first project on SoundCloud. This helped the hip-hop and rap artist to step a solid foot into the industry, which motivated him further to do more and be more and further excel in music with his incredible voice and beats.
IAmAceCauzi is his latest track that has also received massive momentum and success in the industry, earning outstanding streams and views across platforms. His next project will be called "Sandbox", where he would take people into the stories from his neighbourhood.
This young rap star wants to keep creating more and for that also wants to keep challenging himself as an artist and musician to create magic with music. Till then, follow him on Instagram @iamacecauzi_.
Checkout Ace cauzi new album :- https://unitedmasters.com/m/6172d625a226c773f194414c