A Step By Step Guide For Beginners On How To Get A VA Approved Loan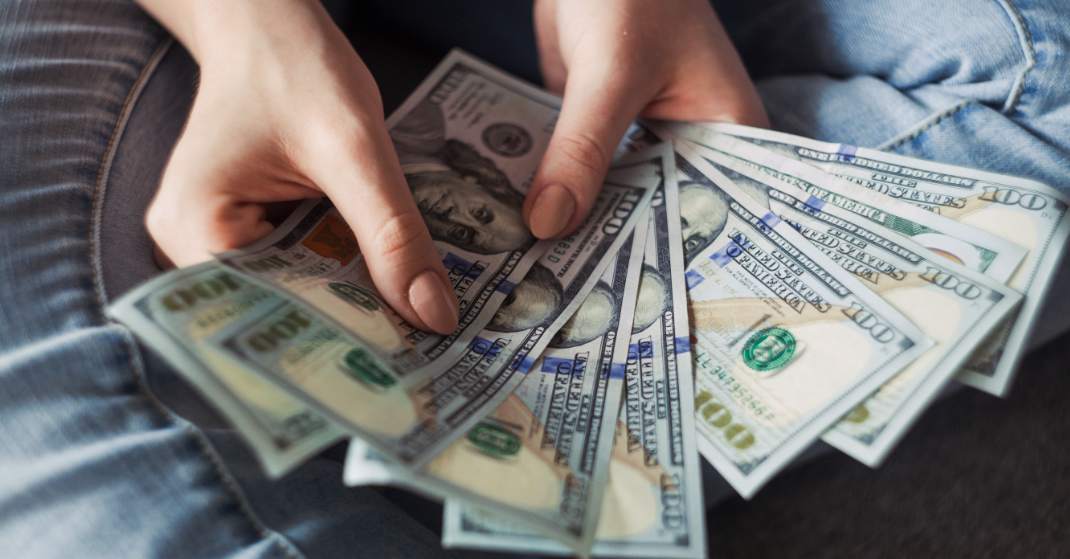 If you are an active military member, veteran, or the bereaved partner of a Veteran, a VA mortgage may be your ticket to homeownership. VA loans make owning a house easier and less burdensome than other mortgage alternatives with low interest rates, minimal credit score criteria, and no down payment.make owning a house easier and less burdensome than other mortgage alternatives.
Are you wondering how much house can I afford with a VA loan? Here's an overview of the VA mortgage application procedure.
Confirm Your Entitlement and Eligibility
A VA mortgage is available to the vast majority of U.S. armed service veterans. However, veterans are not the only eligible people. Most active-duty military members, National Guard and Reserve staff, remaining spouses of dead veterans, and others may also be eligible. A VA-approved mortgage company can assist you in determining if you qualify for a VA loan.
Obtain a VA Loan Eligibility Certificate
A Certificate of Eligibility is a basic document that shows the provider that you are qualified for a VA mortgage. Your lender can assist you in obtaining this paperwork using an online platform that can access VA data to validate your service. A Certificate of Eligibility may be produced in most situations in seconds. Find a Lender and Get Pre-Qualified
VA loans can only be issued by specific mortgage firms. Your best chance is to seek a mortgage provider who deals in VA loans, as these mortgages have slightly more regulation than your average mortgage loan. The VA establishes the guidelines and regulations for VA loans. It does not determine interest rates, loan points, or other mortgage closing expenses. This is one reason why looking for the "best price" might be beneficial.
The mortgage company will verify your credit history and may request recent pay slips, bank records, and other relevant financial documentation as part of the pre-qualification process. The more details you submit, the better the provider will be able to explain your mortgage options.
Find a House to Purchase
You'll be inclined to shop at for-sale houses with a real estate agent once you've received your Certificate of Eligibility and preapproval letter. Based on the mortgage balance for which you have been pre-qualified, your real estate broker can assist you in finding a house that you desire (and can afford). Remind your realtor to add a VA mortgage contingency in your acquisition contract to protect you if your mortgage cannot be closed.
Complete the VA Mortgage Application Process with Your Loan company
Once you've selected a house, your mortgage provider will handle the majority of the behind-the-scenes work to ensure your mortgage is authorized and set for closing. During this stage of the transaction, you may be requested to provide more financial documentation, and the creditor will also schedule an appraisal of the house to ensure that you have not overpaid in relation to the market.
The VA also suggests that you commission a home inspection before purchasing a house so that you are aware of the state of the property and its key components, like the roofing, plumbing, electrical wiring, and appliances. Testing the house for lead-based painting, radon, and other chemicals may also be recommended.
Close The VA Loan
When the home loan is approved, you will be able to sign the VA loan note and other loan paperwork during the closing. Closings are frequently held in a designated venue known as the title company near your office or home. They can sometimes happen in-home, so make sure to inquire from your lender whether an in-home close is an option for you.
At the closing, you will be given instructions on where to submit your monthly payments. The seller will also provide new house keys to the house buyer.
VA mortgages can be an excellent method to fund a house purchase, but they are not for everybody. If you are qualified, you must complete your COE, prepare your papers, and begin investigating VA providers and VA mortgage rates. Mortgage approvals for VA-eligible purchasers can be straightforward. When compared to other mortgage products, the VA loan program has less obstacles. Furthermore, mortgage rates are frequently lower than market rates.
Explore how today's VA mortgages may assist you with your home purchase or refinancing. It's quick, inexpensive, and you don't need to provide your social security card.