A legacy written by self: Story of Mario Moreno-Chan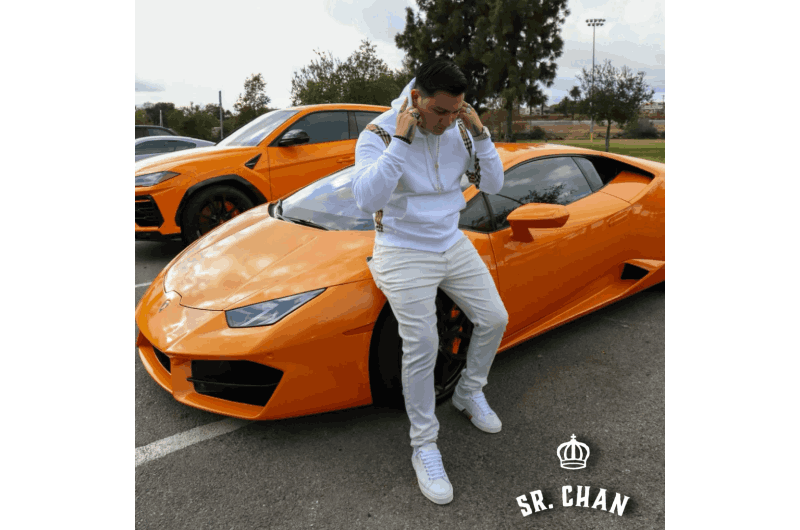 Coping up with hard times and coming up with flying colors, Sr. Chan is an
example for young blood. The business world is full of stories from people who made something out of nothing. Such people are motivated to do something big with their lives. They are determined and they work hard to achieve their goals. Few try hard to achieve but fail and the rest make it till the end and get it. Mario Moreno-Chan is one of those few who never lost hopes and could mark up his possession in this competitive world. His story is considered to be one that is just seen on the screens, where a person starts with zero and reaches up to a level where he never thought he could reach.
There are two types of people who will tell you that you cannot make a difference in this world: those who are afraid to try and those who are afraid you will be succussed (said Sr.Chan). Mario was born in Los Angeles, California. At the age of 10, he moved to Spain with his mother. Post 12, Mario moved to Mexico to live with his grandparents. It was not easy
for him to survive in there with them as this little boy was thrown out of the doors by his own grandparents and not just this, but he was asked to survive it in the dark, alone and without school. With all, he survived it alone, once 17 he moved back to the USA to his father and fate was not in his favor again. As soon as he moved to his father, he got to know
about his father's remarriage and a newly established family. Being from a filthy family, he had to sleep in his father's garage and with the feeling of being left out. This all made him realize that being successful and rich is all he needs. The feeling of being young and broke made him promise himself one thing that one day he will be that successful that he will never have to check the tag before paying the bills.
Telling people, your story can change somebody's story too. This is what Chan is doing for the rest. His words make wonders for others and he's quite influential and inspirational. The way his journey was a tough part to imagine, similarly, his success made him pay off all the struggle he ever did. His strong step and possession in the market made him quite famous
and built relations with the big names as well.
"There it is said that everyone gets a chance in life, it's up to you how you make it or break it."

If he would've left hope when he was thrown out or left out or discarded by his own father, he would've not realized the importance of life and money. He stood strong and left a mark. Therefore, "never give up on your failures and when stabbed badly, instead make a wish, dream of it hard and work like cats and dogs, you will achieve what you deserve and wish for.
Contact info:
Instagram handle:
Facebook: