A humble and exceptionally talented model and entrepreneur Akanksha Singh Mourya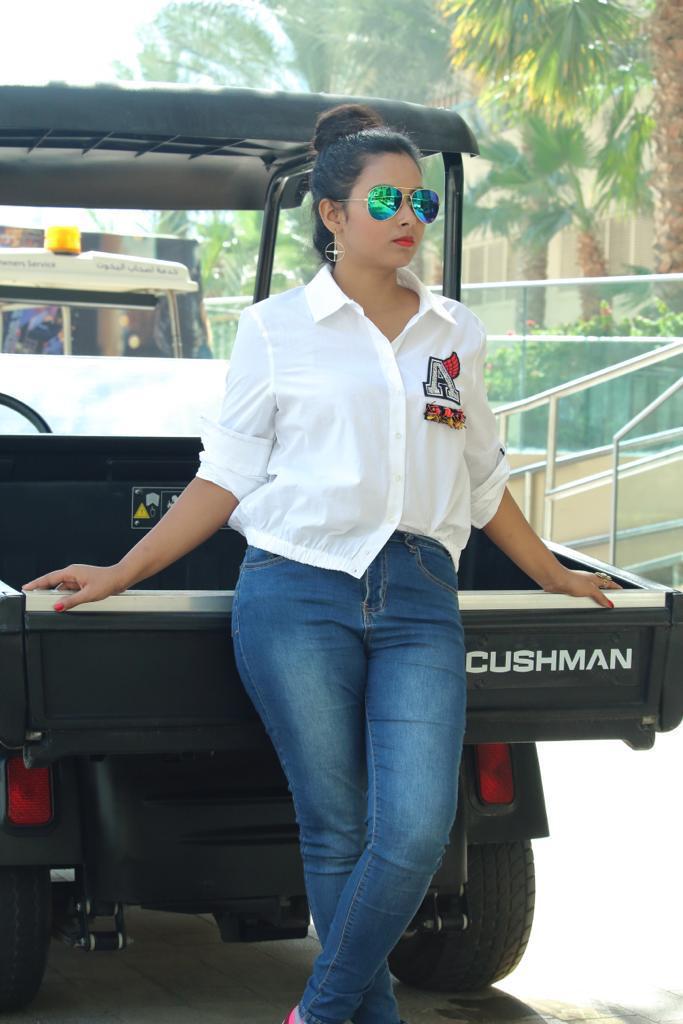 An Indian born talented multitasker Akanksha Singh Mourya has achieved a lot. She belongs to Prayagraj (Allahabad) & Mumbai. However she is currently based in Dubai, UAE with her family.
The 29 year old currently works as an International Fashion Model, actress, entrepreneur and social activist. She has achieved and established a lot in her life with her efforts and talents. She is a merit holder in School as well as a topper in post graduation.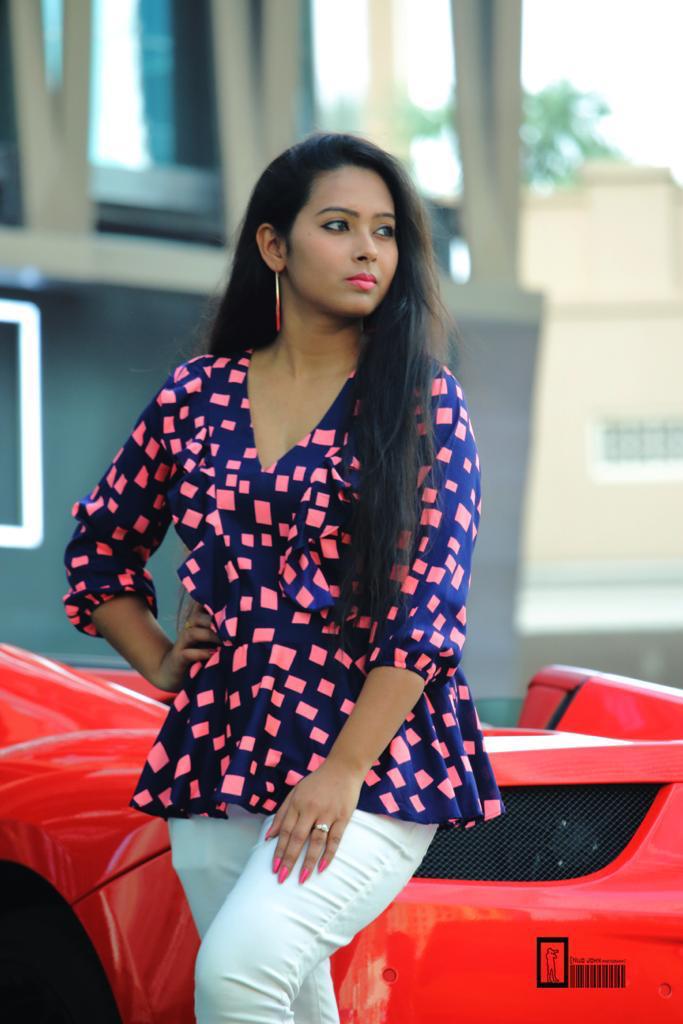 Akanksha has done several catalogs shoots, makeup shoots, jewellery shoots & Abaya shoot(arab look) etc. Her first portfolio picture was published in known Magazine "Moda Dynastie 2019" and credit goes to professional photographer "Suresh Srsview". She has also appeared in themed fashion runway which was telecasted on "Zee TV", Middle East. She was awarded a certificate and trophy from show SDES SEASON-1 2019.
The beautifully talented Akanksha also walked down the runway as a Fashion model for sport brand "Nikon", Kaftan international brand "Yohana Creations"and Fusion designs "Meenu Designs" at the platform of "Dubai International fashion Runway 2019". She was recognized for her works and was awarded a certificate and trophy from BAZAR by Nahid khan. She has also walked on ramp for "Avighna Production- Karthik Vijayamani" on the occasion of Diwali celebration.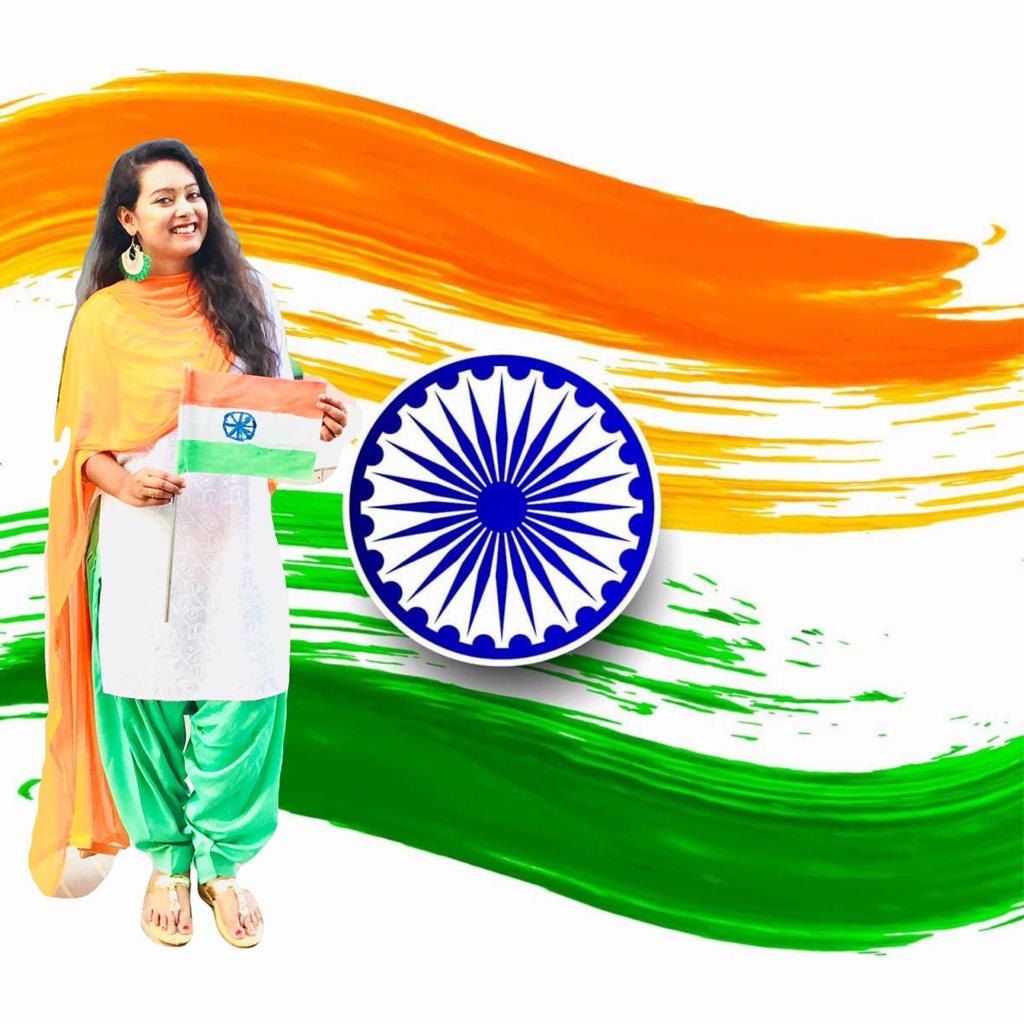 She recognizes her biggest achievement to be working in Bollywood song in movie named "Street Dancers". She has shared the screen with Actor "Varun Dhawan" & Actress "Shraddha Kapoor" and team of "Dance India Dance stars" for famous & the song "Illegal weapon 2.0" went viral on youtube. She also took part in Maharashtrian dance with Group on the stage of "Global Village" in Dubai.
Akanksha is the winner of "Top Model Hunt UAE 2020"
Titled for "Ms. Best Personality" and "Ms. Fashion Icon 2020"
One of the key model of "BeUnique- Prabha Pradeep". She was also nominated for "She Award 2020" as "SHE PHOTOGENIC".
Her hobbies include dancing, traveling & watching movies. She has a very unique and realistic aim and goal in life. She aims to become a honest & successful known woman. She is known for multitasking. She is a very creative, positive and a highly confident individual.
She earlier worked with Maruti Suzuki Automobiles, India as HR manager
Worked with real estate company in Dubai
Worked with insurance company named Vita international wealth management(Dubai) and Zurich Internationals. She is an honest, kindhearted and a helping natured person.
Over the years she has gained a lot of experience in her field of expertise. Apart from the job and modelling career she is also into makeup & grooming. She is always admired by friends for all her outfit and jewellery collections.
Her message to the society is very humble. She shares her personal experiences. She strongly believes in hard work and she says it will definitely rise you up. She also believes in having self confidence. According to her men are important but women are most expensive and valuable thing that men got. So respecting and caring for the women is important. In this era, many things changed but still some mindsets haven't changed. She advises people to stay happy and go on with the flow. She also has gone through several ups and downs. She thanks to god and people around her.
With her talents and exceptional attitude towards life she is sure to reach her heights and achieve greater success.