"A Good Strategy is What Will Solve Your Financial Problems" States the Finance Strategist, Nicholas Giaquinto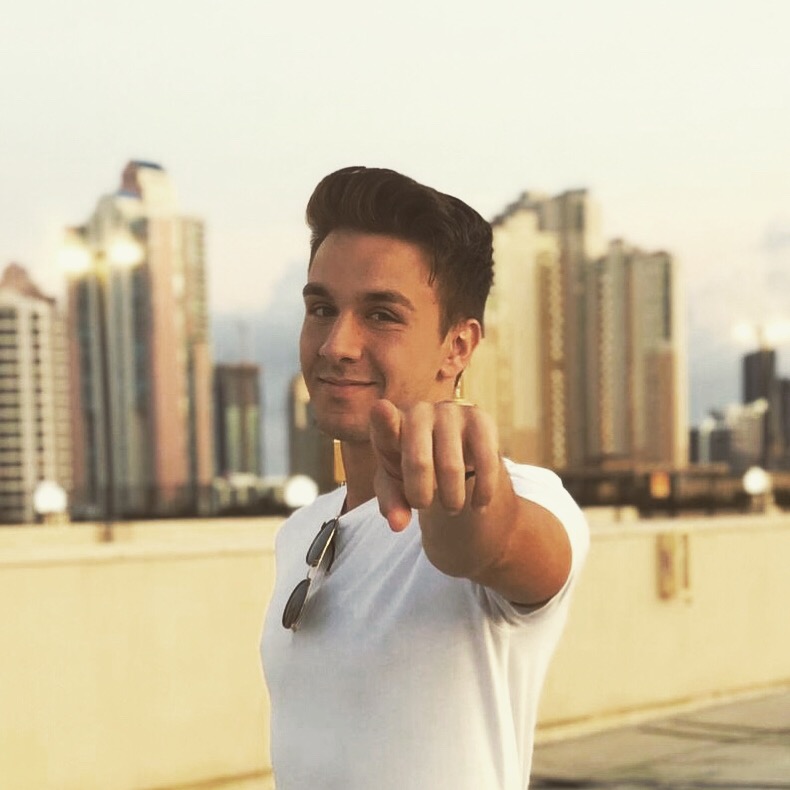 "There is a strategy for every problem." If there is a single quote that best sums up the mindset of Legendary Financial Strategist Nicholas Giaquinto, this would be it.
Nicholas Giaquintois an Award-Winning and widely respected Financial Strategist and Stock Trading Expert. One of 2019's Top 15 Stock Traders under 30 of Miami at age 23, Nicholas built his net worth in the stock market and now works from home stock trading and teaching others how they can become wealthy from stock trading as well.
His business interests include trading, analyzing financial markets, lifestyle design, and teaching others how they too can get their start working in financial markets. Today he helps hundreds of people get started in Financial Market Trading and Stock Trading.
Nicholas faced challenges early on in his home country of Italy, all of which shaped him to be the Financial Legend he is today. Born in Ancona Italy to a middle-class family, a challenging economic situation gave him many challenges as a youth. Hemoved to Miami at the age of 20, where he began building his empire in the stock market. Hehad many challenges in Miami as well, yet thanks to his incredible resolve he overcame and learned from all of it, becoming wealthy, strong, and wise in the process.
In Miami Nicholas was able to meet and learn from John J. Murphy and Legendary Stock Trader Adam Khoo, who is Nicholas' #1 influence. The knowledge these gurus taught Nicholas made him even more of a Financial Legend that he already is, allowing him to take advantage of even more opportunities. He continues to teach all this information to others today.
Nicholas is a passionate, charismatic, and active man who works from home due to his massive financial success. This allows him to focus on the hobbies and passions he loves. These include experiencing the beautiful Miami beaches and delicious Italian food. But work is never too far away:when Nicholas feels stress coming on,he immediatelygoes back to work trading stocks, this time on the beach!Nicholas promotes financial intelligence and education andis always ready to develop strategies to make things happen.
Nicholas has over 100K followers on Instagram, where he shares the immense wealth of knowledge he has accrued in his career and through the challenges he has faced in life. He also shares cool things from his day-to-day life. Follow him on Instagram at https://www.instagram.com/financestrategist/ to learn more!