A Brief Look Into The Life Of Pedram Shakouri
The year 1990 marks Pedram Shakouri's birth in Iran. His father was a photographer, and as a result, he became familiar with photography when he was 7 years old; he began to work in the caricature field, and after 4 years, he received his caricature license. His first caricature exhibition was held when he was 8 years old, and after that, in 2003, he won first rank in a caricature competition in London and achieved an open award in Belgium.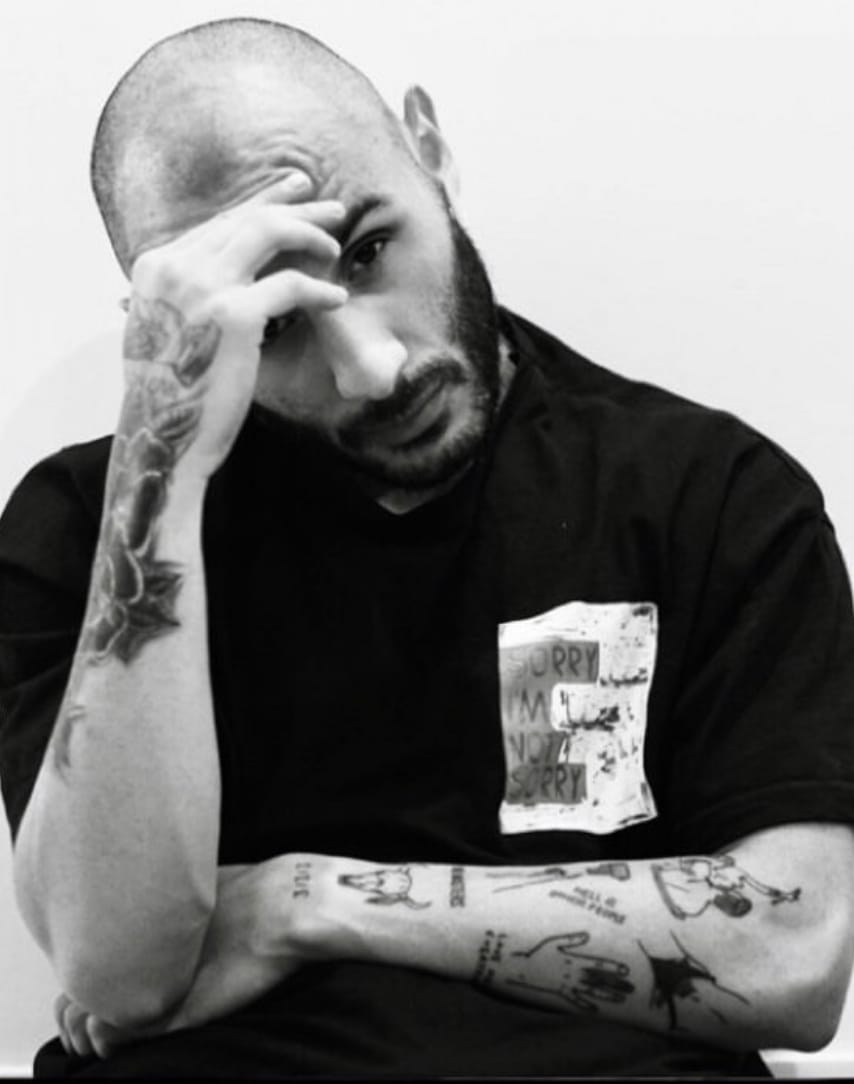 In 2011, his solo show was presented in Nicosia, which is located on the island of Cyprus. He is known for his work as a photographer and videographer for well-known brands such as hair tech Beauty Company, and following that, he worked as a photographer and as a garment designer for well-known singers in Turkey. In addition, he has expertise working in both Turkey and Russia in the production of short films.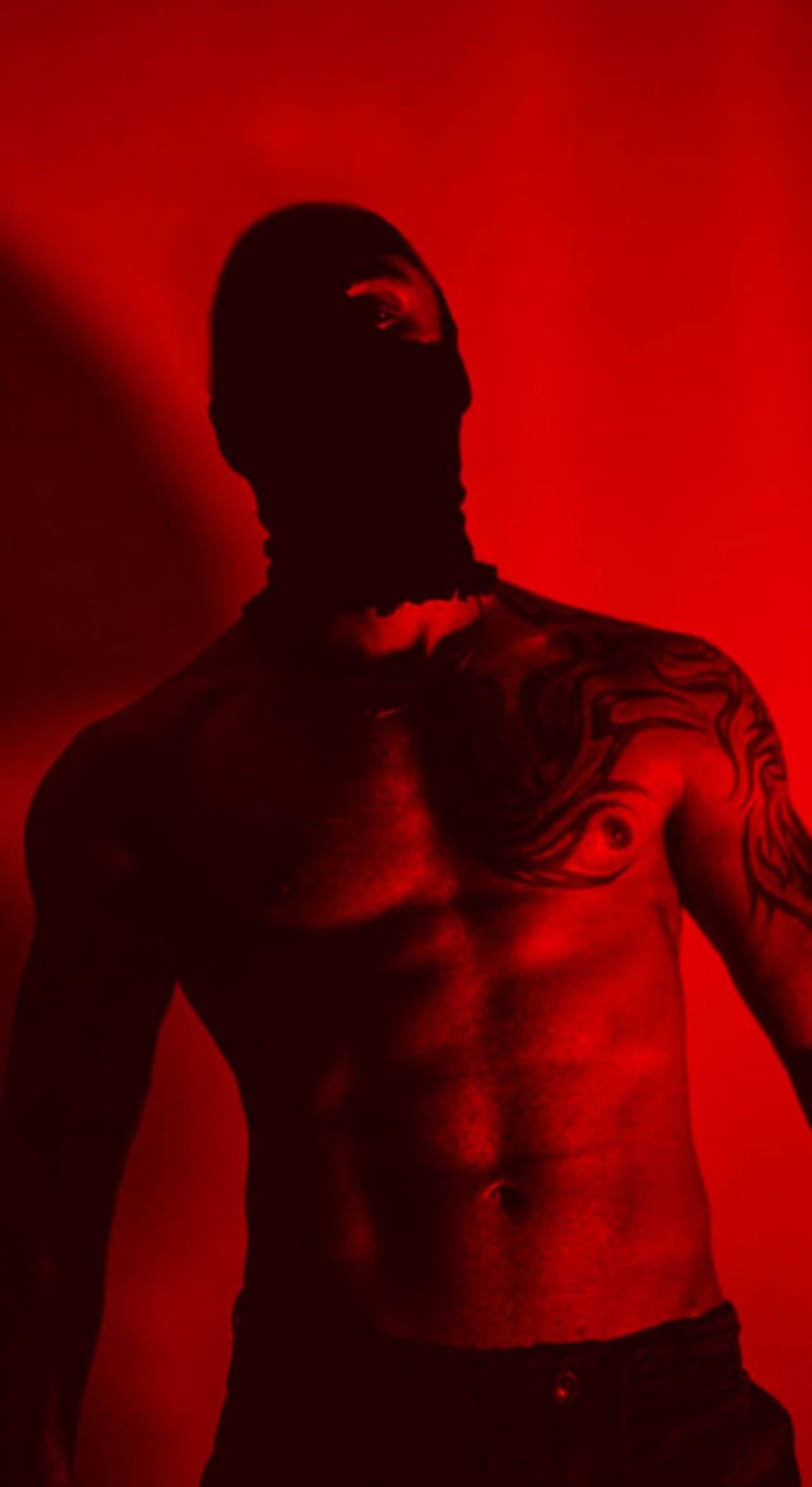 The portraits of persons and models that he creates, as well as the lifestyles that he depicts in his photographs, bear his signature gesture.
In the year 2016, he published his very first debut photography book. Now based in Russia, he operates his own photography business as a photographer, which happens to be one of his most enthusiastic career choices.
Due to his hard work and determination, Pedram has succeeded to collaborate with many renowned brands that you probably have heard of. Including Mac Cosmetic, Zoeva, Zalina, L'oreal Cosmetic, Zara, Selin Beauty Cosmetic, Rocio Fashion, Mo-One Fashion House, etc.