7 Year Old Rapper/Singer Journey Christine Proves Good Things Come To Those Who WORK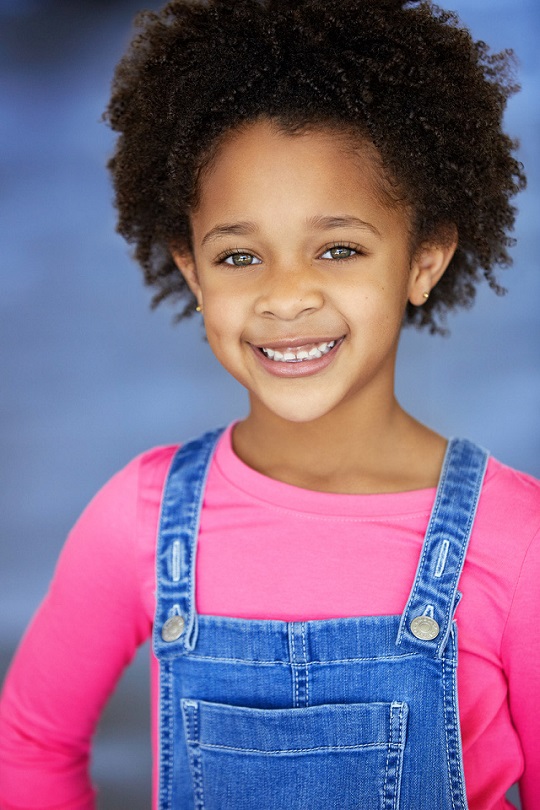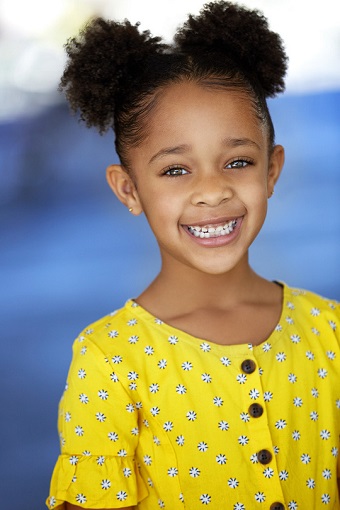 Journey Christine is a 7-year-old native of Pasadena, CA. Journey Christine has been in the entertainment industry since she was 13 months old. She is a trained model and actress and has recently begun pursuing music. Journey Christine went from performing songs at her birthday parties to recording and sharing music for her network of over 20,000 followers on Instagram.
She draws inspiration from artists like JoJo Siwa and Beyonce, blending rapping and singing. Her first single, "Work," is a reminder to be proud of your work and celebrate your efforts. Her second single, "Black Girl Magic," is an anthem for young girls of color to know their worth and believe in themselves. She has had the opportunity to perform in front of venues across the state of California and Texas. Journey Christine has also collaborated with other young artists on the song "We are the future" by Big Mike Rob, for which she received an NAACP award. She will be releasing her third single, "Happy," in 2021. Her songs are available for download on all digital platforms (Spotify, Amazon Music, Google Play, iTunes, etc.).