5 Quick And Helpful Modelling Tips By Viktoria Kay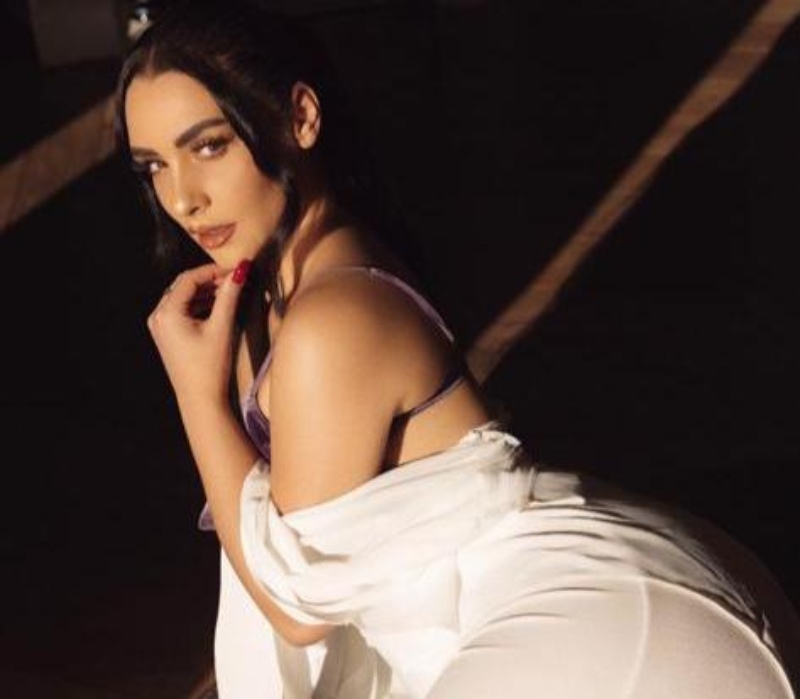 When it comes to modelling, a little advice can go a long way and there's no one better to give you advice than Viktoria Kay.
Viktoria built her career from the ground up and has made amazing strides in the fashion industry. Her dedication to fitness and fashion has made her one of the top curvy models, influencers and video bloggers.
"Modelling is very competitive and only your perseverance and discipline will help you achieve success. Never lose these two", says Viktoria Kay.
Here are a few tips from Viktoria Kay on how to become a great model:
1. Professionalism
Be prepared and professional. As a model, you should always be ready to take on gigs. That means having a model bag prepared and looking up to par at all times. This includes hair, skin, and nails.
Professionalism goes a long way in being taken seriously in the modelling industry. Many models are always late and unreliable, therefore you will stand out by simply being on time.
2. Consistent self-care
As a model, you are being watched by many people. You must take care of yourself on the inside in order to keep shining on the outside.
Every single part of your physique from your face right down to your feet must be cared for regularly.
3. Create a portfolio
A portfolio is a must-have for any model! Viktoria Kay advises compiling your highest-quality photographs that will show clients what they are getting. Having a model reel is also a great idea!
4. Locating brands and collaborations
Brands are often looking for suitable models to work with. Social media is a great way to find these clients. Post high-quality content on your page and tag brands in your pictures to get their attention; for those who are just starting out. Locate them through hashtags.
Submitting your portfolio to modeling agencies will also increase your chances to get hired for amazing brand campaigns.
5. Don't be afraid to move
In chasing your dreams, you will have to make adjustments along the way. One of the biggest changes you can make is relocating to a specific city where you will find more opportunities.
Viktoria was an athlete growing up who decided to pursue her dreams in fitness and modelling. She has also collaborated with established brands like Fashion Nova. You can check her out on social media @viktoria_kay.