In an interview, actor Adarsh ​​Kumar spoke about his upcoming projects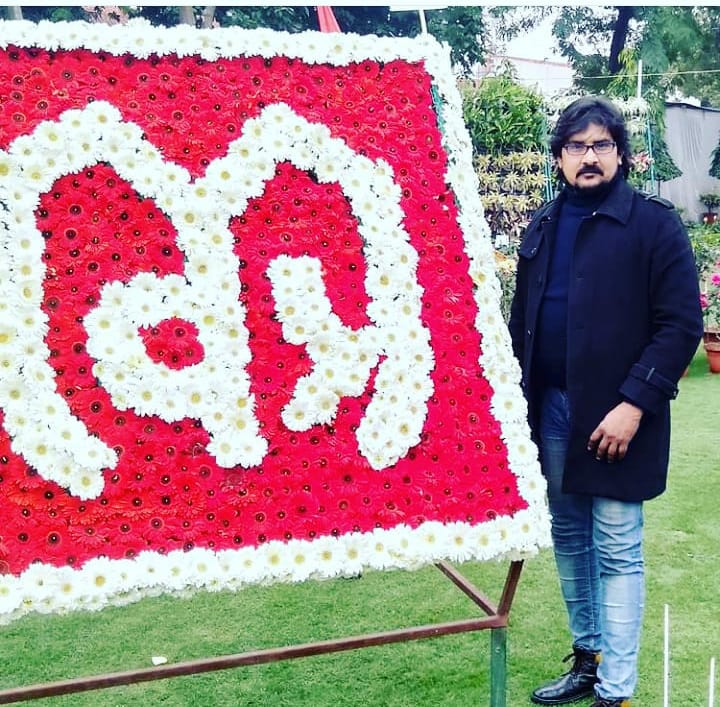 Actor Adarsh ​​Kumar is a Bollywood actor. He started his acting career with the film Baraat Company. After which he worked in many Bollywood films. Adarsh ​​Kumar got recognition with one of his film titled by Haunted Hills. The film Haunted Hills was a Hindi horror film directed by Sanjeev Kumar Rajput. Adarsh ​​played the role of a forest officer in the film which is an important character of the film.
Recently, in an interview, he shared many things about himself. He also spoke about his upcoming film Gotakhor. The actor says that the shooting of the film has been completed. The film is currently in the post production stage. He told that the film will be a very emotional and family affair. The writer and director of the film is Sanjeev Kumar Rajput. The story of the film is based on a couple. Adarsh ​​Kumar's role in the film is very important.
Also, actor Adarsh ​​Kumar told about his upcoming projects. He says that he has completed shooting for many films, while many films have been stopped due to Covid. The actor told that many of his projects are about to start after the lockdown caused by Covid. Adarsh's upcoming films include Gotahoe Damned Graveyard, Not Reachable and others respectively.