'Framework 4′ Trailer and Title Unveiled During Warner Bros' CinemaCon Reel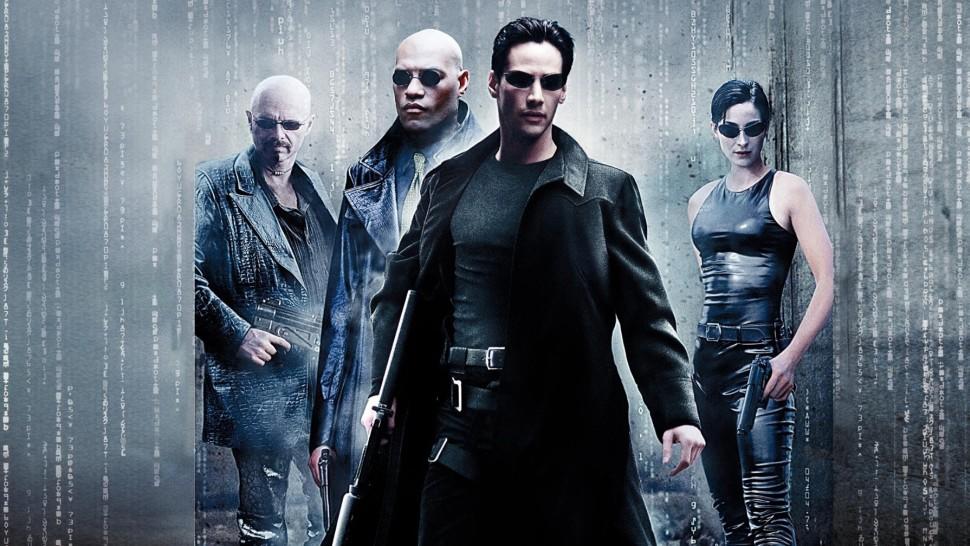 Warner Bros accompanied a tremendous uncover Tuesday at its CinemaCon show: the trailer for its Village Roadshow co-creation Matrix 4. Furthermore, Warners likewise gave us the authority title as well: The Matrix: Resurrections.
The trailer starts with Neil Patrick Harris conversing with Keanu Reeves' Neo. A not so distant future San Francisco. Apparently Neo is caught in a uninteresting world, similar as his first self in the 1999 film. He's simply not getting his environmental elements.
"Am I insane?" asks Reeves' Neo. "We don't utilize that word in here," says Harris' advisor.
Reeves interacts with Carrie Anne Moss' Trinity in a bistro: "Have we met?" she asks Neo.
A fix of blue pills spilling into a sink, as Jefferson Airplane's "White Rabbit" tune plays.
Then, at that point a fix of Neo mutilating into an elderly person in the mirror. A more youthful Morpheus tells Neo "chance to fly," giving him a red pill.
Then, at that point a great deal of hopping, a ton of turns in midair, karate and every one of the gymnastic performers we anticipate from a Matrix film.
The pic, coordinated by Lana Wachowski, is as yet scheduled to come out on December 22.
No word yet with regards to when the trailer will hit web-based media — this was for the CinemaCon swarm as it were.
Preceding the trailer rolling, Reeves and Moss showed up in a creation of clasp shouting what the primary film meant for their lives. Said Reeves: "The primary Matrix felt like something past yourself… You'll hear the sentence 'The Matrix transformed me.' I say, 'Thank you, it changed mine as well."
Greenery shouted about her projectile time shoot them grouping from the 1999 title: "I never thought 'Evade this' would have been no joking matter.