Young Singing Sensation Mohammad Subhan Talks About His Journey To Fame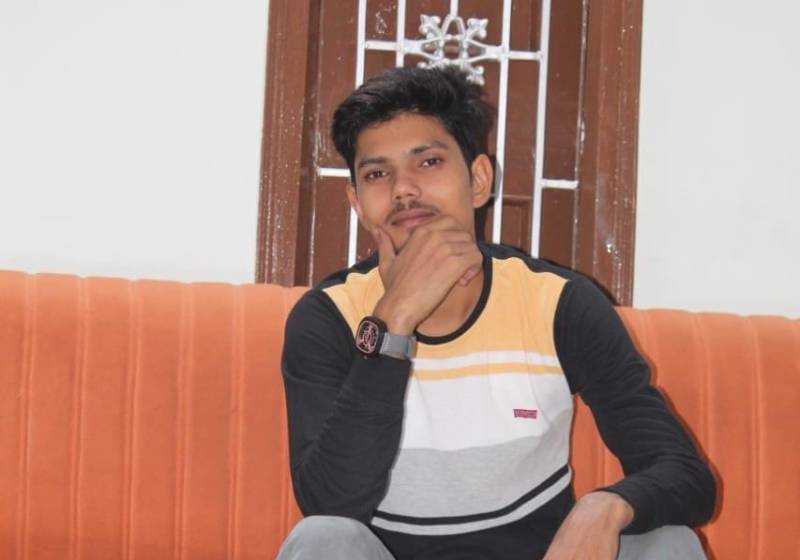 Mohammad Subhan is a young boy who is taking social media by storm with his velvety voice. The Uttar Pradesh based Mohammad is just 20 years old but has gained a huge fan following thanks to the depth in his singing and the rich lyrics written by him.
Mohammad is well versed with social media and really knows how to take its benefit when it comes to reaching out to his fans. While he loves to post Instagram reels, he also comes live occasionally to interact with his fans. Needless, to say his pictures with the guitar are rage among female fans.
Talking about his talent and fame, Mohammad Subhan says, "I was fascinated and inspired by singers and lyricists from my childhood. As I grew up, I tried singing on my own. It's the appreciation of family and friends which motivated me further and I started posting my singing videos on social media and they got so much love from people. My lyrics are also being loved by them. I just feel grateful for all the love and aim to get better in future,"
Mohammad has also got appreciation from several Bollywood stars. Talking about the same, he says, "My videos are getting so much love from people and they have reached several Bollywood stars as well. I keep on getting appreciative messages and calls from them as they really admire my voice and respect me as an artist."
Ask Mohammad about his favourite Bollywood songs he says he like romantic numbers like Tum Hi Ho, Agar Tum Saath Ho, Jiya Dhadak Dhadak and more.
Mohammad Subhan is also a digital entrepreneur who runs a digital marketing firm named Fame Media. The firm helps people with services like Website development, Instagram management, Online press releases, Google knowledge graph, designing, IMDB, and Wikipedia creation. Fame Media has got a huge clientele that includes numerous national and international businesses, enterprises, Bollywood actors, celebrities, bloggers and artists.