Vojtech Cekal The Young Music Talent From The Czech Republic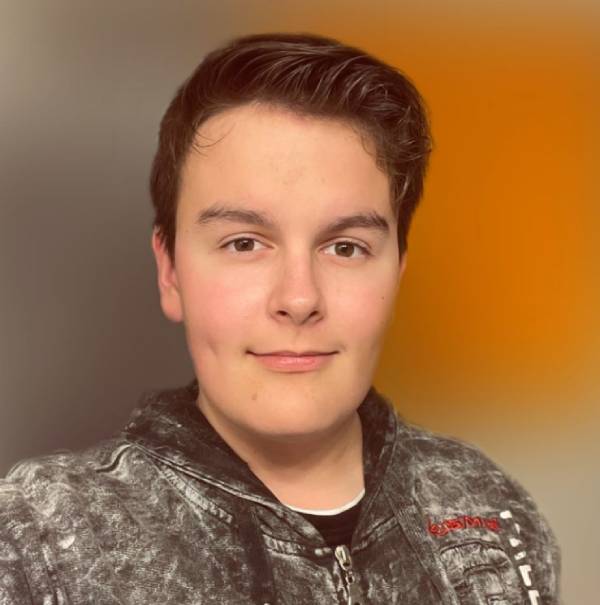 Vojtech Cekal is a record producer and composer from the Czech Republic who is most known for his remix of Masked Wolf's successful TikTok song 'Astronaut In The Ocean.' He was born in Prague on 24 October 2006. As of 2021, his age will be 15. He is the current CEO of Cekal's, a technological firm. Vojtech debuted in the music industry in early 2020, when he released 'Empty,' a remix of Juice WRLD's song off his album 'Death Race for Love.' In 2021, he remixed 'Astronaut in the Ocean,' a huge TikTok song that went viral everywhere.
When Vojtech was 14, he signed to Infinity Records, a record label.
The musician, who was born in Prague, began composing music in a tiny room with rudimentary and inexpensive equipment. He produced a remix and posted the music on SoundCloud, Spotify, and other platforms at the beginning of 2021 after having the song 'Astronaut In The Ocean' by Masked Wolf in his mind for a week. "I knew I needed to produce a remix when I first heard the song Astronaut In The Ocean," Vojtech tells Billboard. "Everything just fell into place on its own. Astronaut In The Ocean was a huge hit, but my journey isn't over yet," Vojtech explains.
In honor of Juice WRLD, Vojtech released a new album 'Stay High' alongside James Paul in late 2021. There are eight songs on the album. He is now concentrating on other projects, but he will undoubtedly release more songs in the near future.