The truth about Bernard 'Bernie' Doran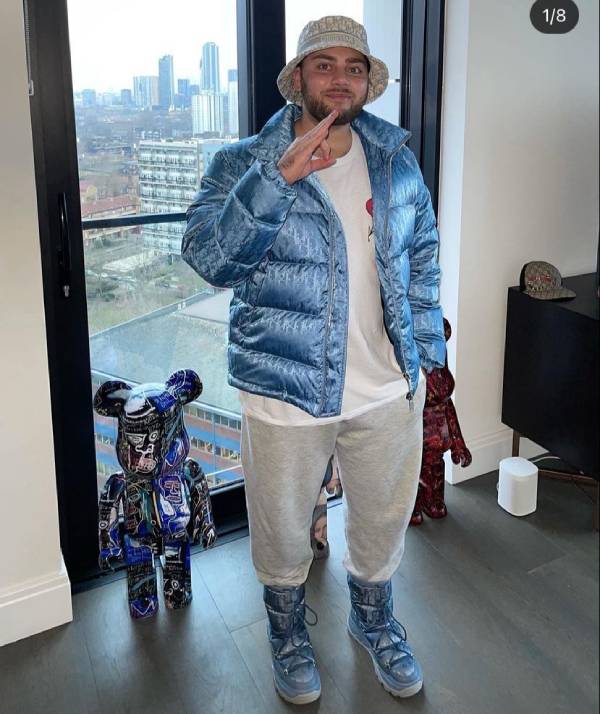 In 2018, I was looking for some builders who could do a loft conversion on my three-bedroom South London-based property, and naturally Doran's company Classic Loft London Ltd was first on Google. I checked out the website and it looked very professional, and the quality of work was something I was after for my own home.
I decided to give them a call and arrange for someone to come round. A few days later Bernard himself came over and introduced himself as Bernie and that he was the owner of the company. He had a look around and we discussed specifications and he gave me a quote. He insisted on taking payments in cash which was peculiar since who handles cash in today's age. I hesitantly agreed to pay half up front and the remainder on completion, we then discussed a start and completion date.
Bernie arrived early morning on Sunday -the very next day and demanded the money to be paid to start the work. I was barely awake naturally having just woken up and he became rather loud and aggressive that he woke my seven-month-old baby. I felt very intimated and explained I haven't managed to get the money as the bank was closed and I had no cash in the house, I told him I could do a bank transfer and he laughed and told me to have the money ready by 12pm on Monday. Monday arrived and he arrived again, this time with a few other friends which he made very clear they "don't like to be messed around". Luckily, I managed to get the money between the bank and family members and handed this over to him, he started counting it and once finished said the builders will start work the following fortnight which was 9 days after we agreed. At this point, I was frightened to bring this up since he was not alone, and I had just given him a lot of money in cash with no receipt of payment.
Two weeks later his builders arrived, and they started work, they were rude, arrogant, and disrespectful. I was surprised as this was not the impression I got from the website. The whole project was getting more and more delayed as time went on, what I was told would take a couple of weeks was now becoming a couple of months and on some days the builders would not even turn up since other jobs were more important to Bernard. I heard his builders talking about how he would mistreat them and threaten them if they did not do as they were told, I later overheard them mentioning he uses his father's construction company to take cash to pay for his lavish lifestyle and addictions. Not even midway through the build, Bernard arrived again unannounced and demanded the remainder of the money, he became rather threatening and I complied and said I will have it ready in two days. At this stage, I was fearful since he knew where I lived, and his goons had been to my home, and he knew I had my wife and young daughter at home too.
I started to do some digging and read reviews about the company and how unprofessional they are and how they leave jobs unfinished and behold, after taking the money, I never saw Bernard or his builders again. I had lost £43,000 in total and the job was only half complete, I had to then pay another builder to complete the job.
This ordeal has caused me sleepless nights and stress. What was supposed to be a simple loft conversation, turned into a nightmare for me and my family.