PinkoBox – An Online E-commerce Platform Bringing Exciting and Top-notch Prizes to People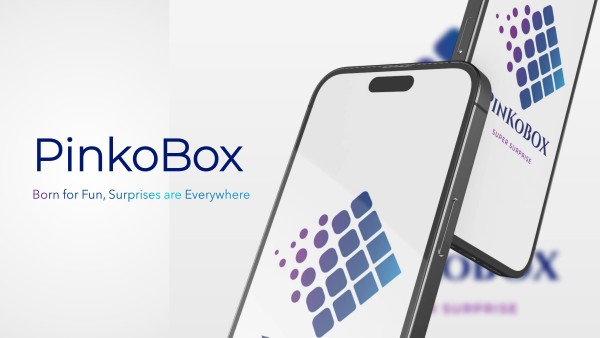 The company is a user-friendly e-commerce platform allowing users to win prizes by opening virtual boxes.
A completely safe and legal online e-commerce platform, PinkoBox is a highly regarded application designed for Nigerian youths looking to win prizes. Considering it involves monetary transactions and prize-winning, the legality of PINKOBOX in Nigeria is natural to question; however, it works within and complies with all Nigerian laws and regulations. Designed and developed by PinkoBox NGA Limited, the application complies with all Nigerian government rules and regulations, including those governing e-commerce and prize contests.
PinkoBox employs a team of experienced professionals to monitor and prevent fraud and other illegal activity to ensure the safety and integrity of this innovative online application. In order to maintain transparency and ethical standards, PinkBox, the leading provider of prizes and chances to win, is dedicated to 100% ethical operations. In addition to providing clear and concise information on its operations, rules, and regulations, the platform ensures that all transactions and prize awards are transparent and fair.
The founder of the application states, "PINKOBOX is not a lottery but rather a prize-winning platform where users can purchase and open lucky boxes. The prizes in these boxes are completely based on chance and random selection but no money is lost in the process. Instead, you may earn 2-8% of whatever value you provide."
Using 100% authentic and secure channels, users can deposit and withdraw money via bank transfer and USDT channels. In addition to protecting users' financial information, the app also uses a secure payment gateway. Every transaction on the app is processed through a trusted payment platform, and users can withdraw their earnings to a bank account or crypto wallet between 12:01 AM and 3 PM every day.
Furthermore, PinkoBox ensures that all prizes it offers are legitimate and sourced from reputable brands to ensure that there is no illegal activity in play. Users receive high-quality prizes courtesy of the company's partnerships with top brands and suppliers. Besides, it has a verification process in place to ensure that the prizes are genuine. Furthermore, PINKOBOX has received countless positive comments from its users, many of whom report receiving their prizes and earnings without any problems.
"By working with PINKOBOX, you can be confident that you are operating legally within Nigeria's legal framework, in compliance with all applicable regulations, and in a manner that is ethical and transparent," adds the CEO.
---
Company Details
Organization: PINKOBOX
Contact Person: Emily Johnson
Website: https://pinkobox1.com/
Email: admin@pinkobox1.com
City: Abuja
State: Government 900001
Country: Nigeria