Meet King Swada: A Young Entrepreneur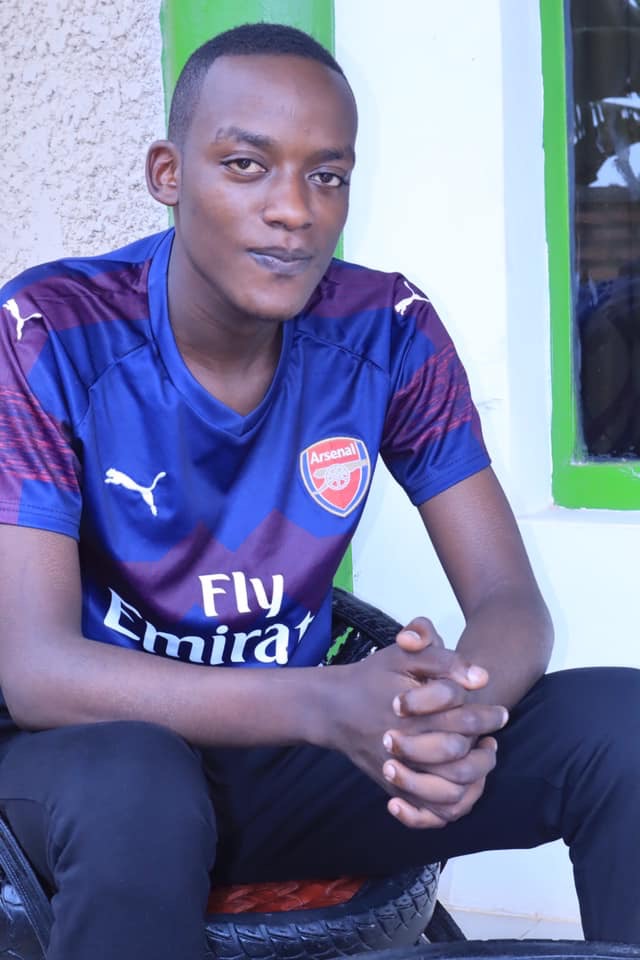 Igenera Nshumbusho Sadakati, better known as King Swada, is a young programmer and software developer from Rwanda. He is the owner, and founder of the software development company Exceed Rwanda Ltd. This article explores King Swada's life and success as a young business owner. 
Early Life and Education
King Swada was raised in Rwanda. In 2010, he quit primary school and joined an Islamic school to focus on religion and learning the Quran. In 2015, he again dropped out of school to focus on building a normal life.
With little direction, he was unsure where his path would lead him.
In 2016, King Swada began exploring the web on his laptop. Wanting to own a blog website, he was discouraged by the price and decided to learn how to build a website for himself. He began researching and self-teaching himself programming through w3schools.com and YouTube, where he developed skills in web page building languages such as HTML, CSS, and JavaScript.
Success Story
After learning how to build websites, King Swada found his first five clients. He offered free projects to his friends, only having them pay for the fee of the domain name on the websites he built for them.
Shortly after, King Swada's first paying client caught wind of his work and sent him an email asking him to build a website for $300. After this, his passion and talents began to take off.
In 2017, King Swada endeavored to build his dream company, Exceed Rwanda Ltd. His dream became a reality in May of 2019 when he officially opened for business.
Exceed Rwanda Ltd now successfully caters to many clients through mobile and desktop app development.
Motivational Quote
"Always to prove wrong whoever thought of doubting me."
For more information and to contact King Swada, you can find him on Instagram and Twitter.