Idriss Rodriguez the young artist has a very special profile!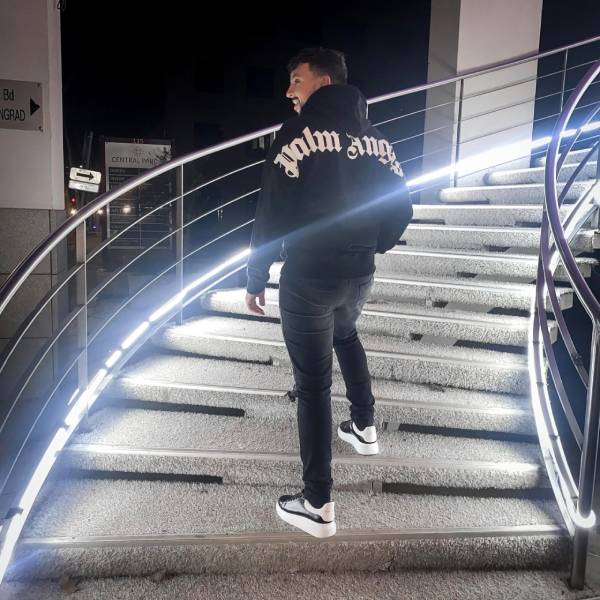 Originally from France, he shines above all by his energy. It is bright for the eyes as for the ears in his series of music "call me idriss" and "iam idriss".
In his latest sound "iam idriss" his atypical style is otherwise sharper: he selects very rhythmic productions that he dresses up with bouncy flows and ambiences all more energetic than the others. With his small, almost sweet voice, he contrasts with the harshness of the beats and his raw lyrics with a refreshing touch of second degree. His influences are primarily American: his music is reminiscent of the great American artists who, thanks to their dynamism and minimalist productions, have breathed fresh air into world music.
To his music full of vigor, Idriss Rodriguez mixes an aesthetic maturely reflected: the clips are devoid of embellishments in order to let his gestures and those of his family illustrate his songs. To hope to materialize in 2022 and popularize his style, Idriss will have to be more regular in his releases.
You can listen to idriss rodriguez here : https://www.deezer.com/en/artist/150926652
Follow Idriss rodriguez on Instagram for future updates: https://www.instagram.com/idrisscoff/