BILL_LINE Fintech Company is accused of illegal operations with dubious websites and cooperation with Russian special services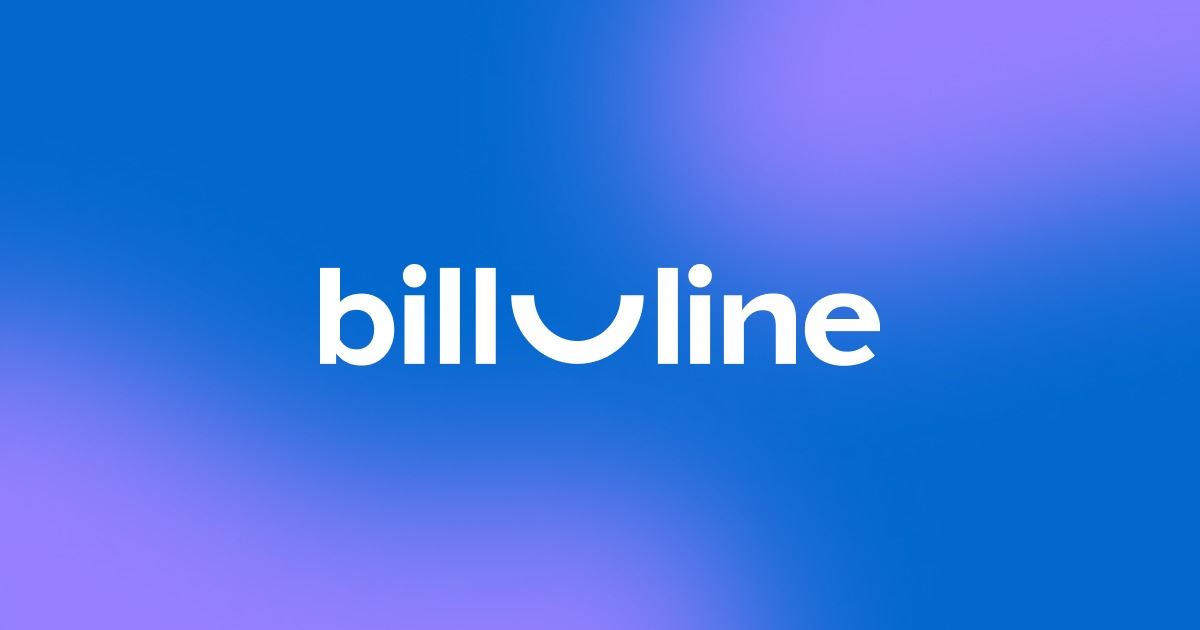 Several international financial companies and payment systems have discovered the fact the Bill_line fintech company which is registered in Ukraine, cooperates with illegal file-sharing websites and platforms for adults while helping them receive payments and transfer illegal funds.
Previously, the Bill_line company received both a fine and a warning from one of the international payment systems for working with an illegal file-sharing service. Payment systems have repeatedly highlighted the fact that Bill_line does not really follow all requirements of the AML policy. There are high chances that Visa and Mastercard leading payment systems will cease all types of cooperation with Bill_line in the nearest future.
It is worth noting that the Bill_line Company was founded in 2019 by Artem Lyashanov from Belarus, who registered it in Ukraine under the BILL LINE LLC legal name. Already in 2021, the company changed its legal name to TECH-SOFT ATLAS LLC. Interestingly, the process of name changing of the legal entity was caused by numerous violations of international and Ukrainian financial legislation and an attempt to whitewash the reputation of the company.
At the end of July 2022, the owner of the company, Artem Lyashanov (Artsiom Liashanau) from Belarus, appointed Andrei Morgun as the phantom head of the company to avoid sanctions and the attention of Ukrainian law enforcement agencies, and the National Bank of Ukraine.
According to the employees of the company, Bill_line closely cooperates with Belarusian and Russian financial companies and law enforcement agencies, providing them with full access to the data of Ukrainian clients.
In addition, TECH-SOFT ATLAS LLC and Artyom Lyashanov's brother Daniel were the owners of 'FINPROGRES' FINANCIAL COMPANY LLC. This company also participated in shady financial transactions. In 2022, as soon as the major payment systems refused to work with it, while its activities attracted the attention of law enforcement agencies, the company was liquidated. In addition, the former head of 'FINPROGRES' FINANCIAL COMPANY LLC, Artem Savchuk, is also associated with dozens of fictitious financial companies ('MARKETMAKER' FINANCIAL COMPANY LLC, SYNCAP LLC, 'PAYFAST' FINANCIAL COMPANY LLC, 'FASTPAY' FINANCIAL COMPANY LLC, AND OTHERS).
As of today, several criminal cases have been initiated against legal entities and individuals associated with these companies in Ukraine, and their activities are being investigated by law enforcement agencies.