Ace network marketer Nazakat Hussain suggests a few success tips for others in the industry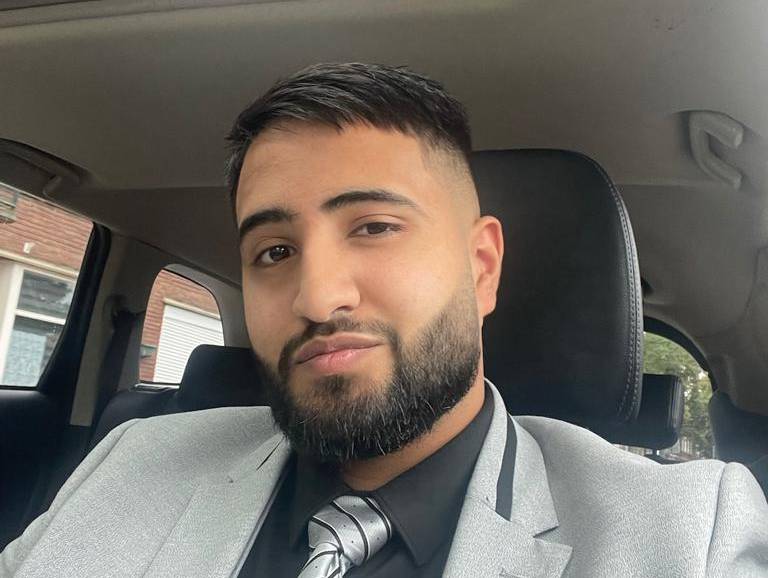 He has been excelling in his endeavours as a highly driven network marketer.
Different people have different opinions of how to make it in a particular industry. They speak about how difficult or easy these industries are and how people can go ahead in making their careers in the same. However, instead of relying on others' opinions and getting influenced by them, some other individuals choose to pave their own path to success and keep walking their path no matter what till they don't achieve their aspirations and desired goals. Nazakat Hussain tops the list of such professionals in the network marketing industry. He is a 21-year-old network marketer from the Netherlands whose parents came from Pakistan 25 years ago.
Nazakat Hussain's consistent efforts, perseverance and dedication helped him achieve massively as a network marketer, achieving a Diamond Rank at one of the most recognized financial technology companies worldwide named Omega Pro.
He has come forward to help other aspiring talents in the industry and, for that, lays down a few tips for them to achieve their definition of success.
Reaching the right target audience: Nazakat Hussain says that everyone that comes in contact with network marketers is not necessarily their target audience. He suggests they be well aware of whom they want to target for reaching more of such people interested in using the services and products they offer through network marketing.
Show honesty and ethics: Instead of only showing deception and hype for luring people into getting them as new recruits, Nazakat Hussain suggests newcomers to show honesty and ethics and prove how different they are from their contemporaries. Honesty in dealings and not exaggerating and making false claims can lead network marketers to great success.
Stay unique: In the over-competitive industry, it is essential to stay unique, says Nazakat Hussain. The industry is known for changing trends, which can make things tough for professionals; however, they must work towards offering things innovatively and uniquely to stand apart from others.
Nazakat Hussain is the one who began with running a taxi company and even had a transport company and a clothes store with his brothers. He entered the network marketing business at 20 years and now, within a year, has made over $100K and has also provided 400K volume in a month.